The Edison Electric Institute (EEI), the utility industry trade association, launched a comprehensive campaign to weaken the solar energy market according to documents from EEI's 2012 Board Meeting. The documents detail the utility industry's campaign plan and targets.
David Owens, an EEI executive vice president, framed the issue by asking the utility CEOs in attendance, "How do you grow earnings in this environment?" Owens outlined an "Action Plan" that detailed three areas the industry must target with "outreach activities": regulators, lawmakers, and customers.
Since 2012, the policy debate between regulators and lawmakers on distributed generation rooftop solar and net metering has only continued to increase. EEI along with its member companies have launched outreach efforts and advocacy campaigns, increased funding to third-party organizations, and even hired a firm to help change their messaging and brand – all in an effort to achieve the industry's policy priorities of limiting rooftop solar installations. This UtilitySecrets.org page exposes these efforts, many of which occur out of the public eye.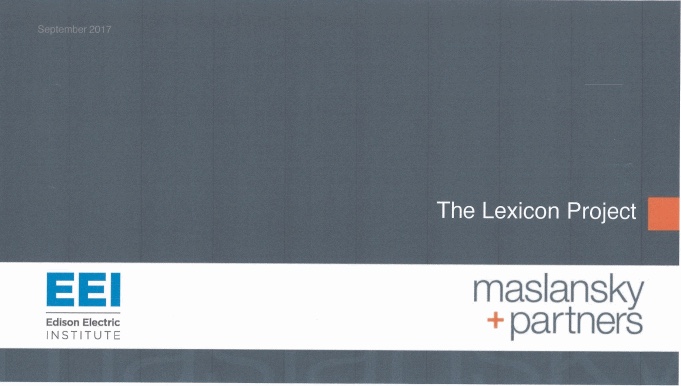 The nation's investor-owned electric utilities will attempt to deceive their customers into accepting new electric rate designs that would reduce people's ability to…
0 comments